Colorado Real Estate Broker Classes
Here is our current schedule of available classes. These can be filtered with the dropdowns below.
May 21, 2021
9:00 AM - 12:00 PM

Your Clients and Mortgage Forbearance
Instructor: Roxane Webster
Many homeowners applied for mortgage forbearances during the COVID-19 pandemic in an attempt to save their homes from foreclosure. Mortgage forbearances are now expected to have mixed results as to their effectiveness helping homeowners avoid foreclosure as homeowners must now find ways to pay them back. This class will give students a deeper understanding about mortgage forbearances, how they work, what there limitations are and how they potentially impact homeowners. By having this deeper understanding, brokers will be better equipped to advise homeowners of their options surrounding mortgage forbearances.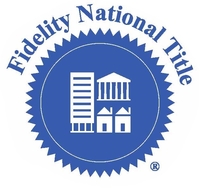 Credits: 3
Cost: $30.00
Login to Register
---