10/12/23
9:00 AM - 12:00 PM
3 Credits
Cost: $30.00
A Property Management Agreement is a contract between a property owner and the property manager. A Property Management Agreement states in writing the understanding and expectations of the owner and the property manager. It should delineate the roles, responsibilities and tasks of both the owner and the property manager. Essentially, everything the owner and property manager expect of each other should be covered in writing through the Property Management Agreement.
The Property Management Agreement Clauses course provides an overview of several different clauses real estate brokers should consider when having their attorney draft their property management agreements as well as other legal issues. For instance: What happens if a Property Management Agreement is incomplete? What is an indemnification clause and why is it important? Should a property manager have an Owner Handbook? What does managing short term rentals involve? Should you include a non-disparagement clause? What happens if you sell your property management business?
This class is approved for Employing Broker credit.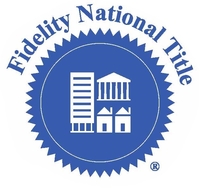 ---