---
April 20, 2021
10:00 AM - 12:00 PM

Reverse Mortgage Loans
Instructor: Gabe Bodner
It is important to keep up with the current trends in real estate and finance, but it is just as important to learn how to use these tools to enrich your clients' experience when working with you. This course teaches the requirements and benefits of a reverse mortgage, what to expect and when one might be approriate for your clients. Upon completion of this course participants will understand how to properly explain to your clients how a reverse mortgage loan works as well as how to use one when purchasing a home.
Register today!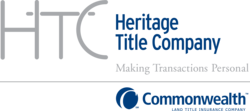 Credits: 2
Cost: $20.00
Login to Register
---
May 04, 2021
9:00 AM - 1:00 PM

2021 Annual Commission Update
Instructor: Keith Alba
Every year the Division of Real Estate releases the required Annual Commission Update (ACU) course with topics the Division believes are important for brokers to know. This is the required class every broker must take each year.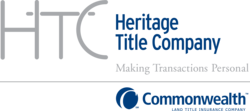 Credits: 4
Cost: $40.00
Login to Register
---